LGBTI-refugees originate from countries in which their sexual orientation is often legally criminilised and socially vilified. Throughout the asylum procedure, LGBTI-refugees live at the mercy of a hostile environment and cannot express themselves freely. As a buddy, you provide a safe environment in which LGBTI-refugees can express themselves freely and familiarise them with Dutch culture. Do you want to have a meaningful connection with LGBTI-refugees? Are you resilient and able to cope with unpredictable situations? Can you provide support in everyday scenarios and respond to individual needs? Then we are looking for you to be a buddy to one of our many clients!
As a buddy, clients look to you for emotional and social support throughout the asylum procedure. You maintain contact with at least one client on a weekly basis and seek to provide sources of stability and identify and alleviate sources of instability. You are able to look for solutions in conjunction with affiliated parties of clients. In order to familiarise clients with Dutch culture, you look for social activities close to the assigned asylum centre and assist them with everyday needs.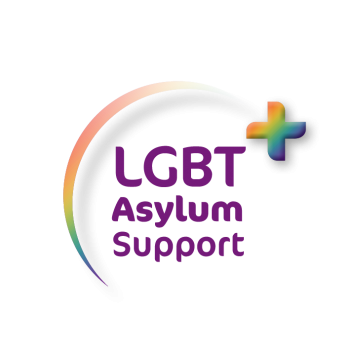 If you are interested, sign up now!