In order to familiarise LGBTI-refugees with Dutch culture, learning Dutch is indispensable. As a volunteer teacher, you teach Dutch to at least one client on a weekly basis. Do you want to make a difference in the lives of LGBTI-refugees? Do you wish to guide individual clients in their search for a new life in the Netherlands and have didactical experience? Then you may be our new volunteer teacher!
As a volunteer teacher, you teach Dutch to clients on a weekly basis and familiarise them with Dutch culture. You are able to draw up course schemes for both short -and long term goals, based on the language proficiency of individual clients. You are able to provide everyday language skills that help clients with immediate needs and enforce their self-sufficiency. In order to familiarise clients with Dutch culture, you look for social activities in proximity to the assigned asylum centre.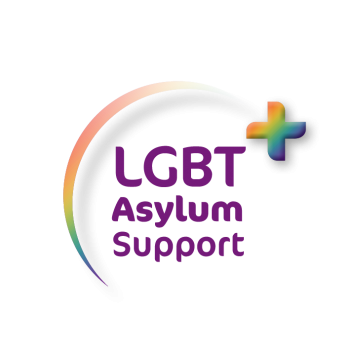 If you are interested, sign up now!