LGBTI-refugees flee from homo- and transphobic societies seeking legal protection. The asylum procedure in the Netherlands can be complicated and overwhelming. As a legal volunteer, you provide legal assistance to clients throughout the asylum procedure and buttress their asylum application based on provided source material. Do you want to make a difference in the lives of LGBTI-refugees throughout their stay in asylum centres? Do you want to prevent LGBTI-refugees from repatriation? Do you scrutinise extensive case files and rely on critical thinking? Then you may be our new legal volunteer!
The asylum procedure falls under the responsibility of the Immigration and Naturalisation Service (IND) and the Central Agency for the Reception of Asylum Seekers (COA). In order to establish the validity of asylum requests by LGBTI-refugees, the IND carries out individual credibility assessments by virtue of a working instruction. As a legal volunteer, you prepare the case file of individual clients for court hearings in collaboration with associated parties such as asylum advocates, fellow NGO's and stakeholders. While the IND establishes the validity of asylum requests, the COA is responsible for allocating asylum seekers throughout asylum centres in the Netherlands. Throughout their stay in asylum centres, LGBTI-refugees live in precarity and at the mercy of a hostile environment. In case of acute emergencies, transgressions and safety violations, the COA enforces its rules and procedures to maintain the safety of asylum seekers. As a legal volunteer, you provide advice about the rules and procedures in relation to individual clients and see to their accordance.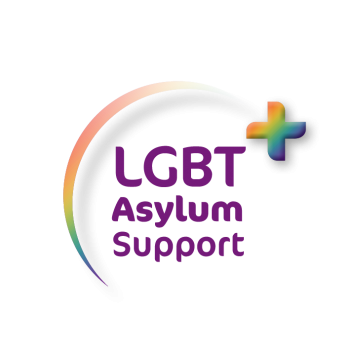 If you are interested, sign up now!